MMO Ipsum Generator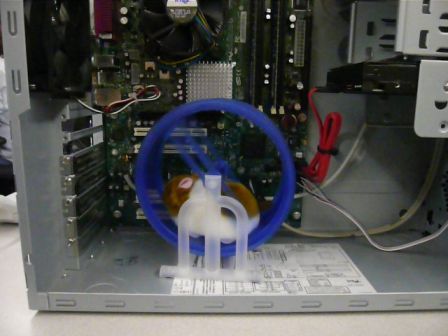 Writer's block's been hitting you hard? Need to fill a new blog with some basic content? Hope this lorem ipsum generator will help. It will produce a couple of paragraphs of MMORPG related, randomly generated filler text. It is based on text collected from my fellow bloggers, all listed in my blogroll. As an added challenge, find your own quote. Enjoy and produce many articles 🙂
Generating 3 paragraphs.

Please consider to include the link to this generator at the bottom of the generated text.
While it's sometimes tricky to figure out how tough things are, everything here drops QL 10 gear, which is the highest QL I'm aware of. Out of all the tests over the last few months that was the one where, finally, everything came together, coalesced into a feeling of understanding that allowed me to really, truly, enjoy the game. EQ2 players are a tolerably cheerful bunch as MMO players go (raiders excepted) and they do like a party. Writing 700 words on why I liked attunements is pretty useless and overindulgent in the larger picture of things. Growing up in the late 90′s, like a lot of kids, I fell in love with the Final Fantasy series through the brilliantly marketed Final Fantasy VII.
The controls do everything you would expect, even allowing you to touch the characters and enemies you want to perform an action without forcing you to utilize old school menus. Another great update for MMO fans, this time bringing mounted combat to Lord of the Rings Online. Should be fun. DDO solved the problem by making casters ludicrously more powerful than melee, and seemingly giving every boss a massive unavoidable AoE knockdown in order to punish anyone daring to get into melee range. Draenei have a fairly extant commitment to being Lightsworn children of the Naaru, as well as being universe-wide diaspora.
I'm also a Guild Leader though, so I still would love the Idea of guild housing. I've thus been scouring the various GW2 fansites for the last week, trying to match up armour types, professions, and races. Hard Mode drops a specific tier of gear. Hard Mode flashpoints drop Tionese, Eternity Vault drops Columni, Karagga's Palace drops Rakata, and Explosive Conflict drops Black Hole. Of course, I learned a couple of days before BWE3 that Jennifer Hale is voicing the sylvari female — that's Commander Shepard from the Mass Effect trilogy. Then my enemies are on me like white on rice.
Generated by MMO Ipsum Generator.