MMO Ipsum Generator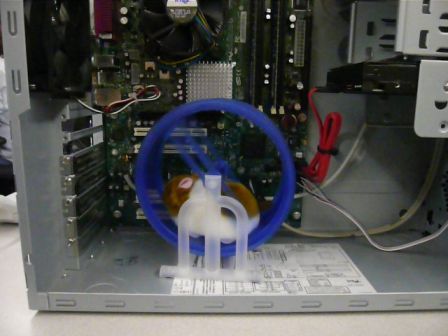 Writer's block's been hitting you hard? Need to fill a new blog with some basic content? Hope this lorem ipsum generator will help. It will produce a couple of paragraphs of MMORPG related, randomly generated filler text. It is based on text collected from my fellow bloggers, all listed in my blogroll. As an added challenge, find your own quote. Enjoy and produce many articles 🙂
Generating 3 paragraphs.

Please consider to include the link to this generator at the bottom of the generated text.
EQ2 players are a tolerably cheerful bunch as MMO players go (raiders excepted) and they do like a party. Scanning the home system afresh this time finds a second new signature, this one resolving to be another wormhole. Least time spent in group while leveling: SWTOR and STO - as far as I can recall, none of my capped characters in either game has ever joined a group for any reason. Additionally, a guild designed from the outset for WvWvW can focus on specific perks that help in those specific situations, unlike a smaller guild which often has to also suit folks who like some PvE or crafting or whatever.
After that bit of shenanigans, Cool and I looked at buying another vendor set for my Shadow spec but I was having a lot of crashing issues as soon as I ported from Org to the Valley. A major structure of the foot; a critical design flaw, and cause for recall, of the Achilles model of Greek hero; and the primary reason why action combat doesn't work in MMOs. The hunter-type that has great knowledge of nature and wildlife around her. I hope I can fight with animals on my side. At each newly arrived star system there are a number of things to do.
I was able to mow down the zombies in Kingsmouth faster with the new, barely any points character than I could with my elder Paladin-deck character. Newer and shinier isn't going to make you feel the nostalgia you crave when pondering the games of your past. My plan moving forward with the game is probably to play a Norn Guardian, a human Elementalist and a Sylvari Warrior, and we'll see which of those ends up as my main. That feeling will pass, but then I'll say in all honesty that I don't know what other MMO I'd likely play any time soon, after GW2....what is there, anyway?
Generated by MMO Ipsum Generator.