MMO Ipsum Generator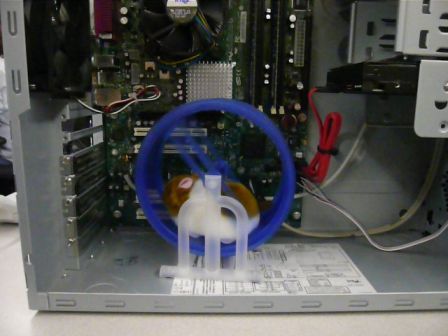 Writer's block's been hitting you hard? Need to fill a new blog with some basic content? Hope this lorem ipsum generator will help. It will produce a couple of paragraphs of MMORPG related, randomly generated filler text. It is based on text collected from my fellow bloggers, all listed in my blogroll. As an added challenge, find your own quote. Enjoy and produce many articles 🙂
Generating 3 paragraphs.

Please consider to include the link to this generator at the bottom of the generated text.
I will cover races and classes in just a moment since those are a bit more important. A Hurricane battlecruiser and Buzzard are on d-scan in C2a, along with a tower, but I see no wrecks and no anomalies. At each newly arrived star system there are a number of things to do. The community could regulate itself by ostrasizing harmful elements such as ninjas, slackers and jerks. The good thing is that if you decide to unlearn a crafting discipline and pick a new active one, you do not lose the progress you already made in the old one.
Over the weekend I managed to finish up the new quests from the Qeynos Rises update, in EQ2. I've thus been scouring the various GW2 fansites for the last week, trying to match up armour types, professions, and races. This is also why we're allowing players to rent their own servers and create their own private worlds with their own rules. Of course, the irony is that while I'll be sporting the Witch Hunter get-up, I don't actually know how much I'll use the deck itself. I was able to mow down the zombies in Kingsmouth faster with the new, barely any points character than I could with my elder Paladin-deck character.
What I enjoyed the most and felt most confirmed in, is the overall feel of the game: the atmosphere, the large scale world, the music and art, and of course the classes and races which I find, for the most part very accomplished and fun to play. When we finally managed to be online at the same time and chat with each other, he asked me one question: "How do you get new skills in this game?" I've previously talked about the true dynamic nature of WH space in EVE, and I want to use last weekends Op as a backdrop to sum that thought up and perhaps add some clarity to it as well.
Generated by MMO Ipsum Generator.