MMO Ipsum Generator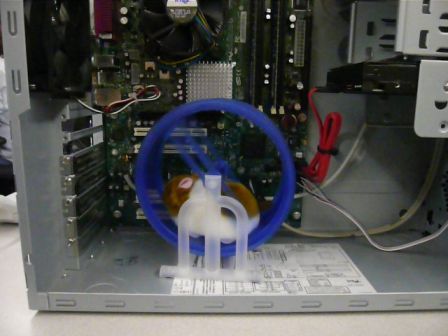 Writer's block's been hitting you hard? Need to fill a new blog with some basic content? Hope this lorem ipsum generator will help. It will produce a couple of paragraphs of MMORPG related, randomly generated filler text. It is based on text collected from my fellow bloggers, all listed in my blogroll. As an added challenge, find your own quote. Enjoy and produce many articles 🙂
Generating 3 paragraphs.

Please consider to include the link to this generator at the bottom of the generated text.
DDO solved the problem by making casters ludicrously more powerful than melee, and seemingly giving every boss a massive unavoidable AoE knockdown in order to punish anyone daring to get into melee range. I will cover races and classes in just a moment since those are a bit more important. SWTOR now has three raids: Eternity Vault, Karagga's Palace, and Explosive Conflict. GW2 will never satisfy you for the rest of your life; you have to move on to other games to rid your soul of the demons. The death penalty, or perhaps a better definition is death credit, is based on the amount of rez in the coffers at the beginning of a mission.
Least time spent in group while leveling: SWTOR and STO - as far as I can recall, none of my capped characters in either game has ever joined a group for any reason. I first discovered Lordaeron as a fledgling warrior, prone to wearing mail and even leather because I knew almost nothing about my class, while questing. Over the weekend I managed to finish up the new quests from the Qeynos Rises update, in EQ2. I could hold Draenei Ruins and see across to Blood Elf Tower and freak out the offense. Once you have picked up the craft from the trainer, the only reason you'll ever have to speak to her again is to buy supplies.
Hard Mode drops a specific tier of gear. Hard Mode flashpoints drop Tionese, Eternity Vault drops Columni, Karagga's Palace drops Rakata, and Explosive Conflict drops Black Hole. At each newly arrived star system there are a number of things to do. First, we notice there are no petite Republic chicks. In this case, it was a weekend of playing nothing but RIFT. One in-game suggestion would be that if you ask a question in General chat, request folks message you the answer and please try to limit spoilers in General chat. Oh and soon after that, I managed to get Zen Master Archaeologist.
Generated by MMO Ipsum Generator.