MMO Ipsum Generator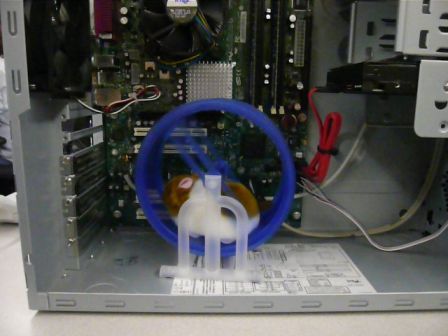 Writer's block's been hitting you hard? Need to fill a new blog with some basic content? Hope this lorem ipsum generator will help. It will produce a couple of paragraphs of MMORPG related, randomly generated filler text. It is based on text collected from my fellow bloggers, all listed in my blogroll. As an added challenge, find your own quote. Enjoy and produce many articles 🙂
Generating 3 paragraphs.

Please consider to include the link to this generator at the bottom of the generated text.
That feeling will pass, but then I'll say in all honesty that I don't know what other MMO I'd likely play any time soon, after GW2....what is there, anyway? Writing 700 words on why I liked attunements is pretty useless and overindulgent in the larger picture of things. DDO solved the problem by making casters ludicrously more powerful than melee, and seemingly giving every boss a massive unavoidable AoE knockdown in order to punish anyone daring to get into melee range. The community could regulate itself by ostrasizing harmful elements such as ninjas, slackers and jerks. My warlock is the first of the family to start the process of 'Daily Stacking' building up a stack of twenty five daily quests to hand in for XP once the Expansion arrives.
I'm adding The War Z to my list of highly anticipated games. My hope of walking in with 500 carmintium and building huge battle golems was crushed. At some point, one of these 'expert analysts' is going to mention that, perhaps, in order to make money in the gaming sector, you might want to try making a good game, right? This is also why we're allowing players to rent their own servers and create their own private worlds with their own rules. I've decided to go down the Blades and Pistols route and am going for the Paladin deck as that seems to suit my play-style pretty well.
This year LOTRO has a brand new festival that falls between the Spring and Summer festivals called the Farmer's Faire. How do heroics feel as a whole? One realm and one economy would make me curl up into the fetal position on my floor, muttering about competition for my flowers. I don't care if Frost is the PvP spec du jour. For instance, SWTOR has over 200,000 lines of spoken dialogue, as verified by Guinness World Records. That meant ditching my Sentinel soul, scaling back on my Shaman talents, and weaving in a very strong dose of Justicar. Hard Mode drops a specific tier of gear. Hard Mode flashpoints drop Tionese, Eternity Vault drops Columni, Karagga's Palace drops Rakata, and Explosive Conflict drops Black Hole.
Generated by MMO Ipsum Generator.