MMO Ipsum Generator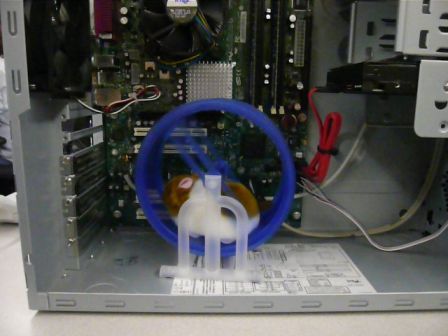 Writer's block's been hitting you hard? Need to fill a new blog with some basic content? Hope this lorem ipsum generator will help. It will produce a couple of paragraphs of MMORPG related, randomly generated filler text. It is based on text collected from my fellow bloggers, all listed in my blogroll. As an added challenge, find your own quote. Enjoy and produce many articles 🙂
Generating 3 paragraphs.

Please consider to include the link to this generator at the bottom of the generated text.
This is also why we're allowing players to rent their own servers and create their own private worlds with their own rules. SWTOR now has three raids: Eternity Vault, Karagga's Palace, and Explosive Conflict. I really liked the amount of customization that they allow in the creation process. We could consider GW2 and Pandaria's approaches as an attempt to fight the jerkish community, but I actually see them as a way of rose-tinting the community. My hope of walking in with 500 carmintium and building huge battle golems was crushed. That meant ditching my Sentinel soul, scaling back on my Shaman talents, and weaving in a very strong dose of Justicar.
Just to remind me that an MMO isn't all sweetness and light, I encountered an Imperial L50 on Tatooine the other day. The death penalty, or perhaps a better definition is death credit, is based on the amount of rez in the coffers at the beginning of a mission. Given the way things work out, I guess we're looking at late August for the pre-release patch. Oh yeah, just every damn expansion at this point, that's all. DDO solved the problem by making casters ludicrously more powerful than melee, and seemingly giving every boss a massive unavoidable AoE knockdown in order to punish anyone daring to get into melee range.
Other than my lack of interest in Guild Wars 2, I suppose I'd be the kind of relatively inactive annual pass player that they might be targeting with this launch window. The controls do everything you would expect, even allowing you to touch the characters and enemies you want to perform an action without forcing you to utilize old school menus. For instance, SWTOR has over 200,000 lines of spoken dialogue, as verified by Guinness World Records. First, we notice there are no petite Republic chicks. And I'm still playing EQ2 here and there and looking forward to Vanguard's f2p move set for some time in August.
Generated by MMO Ipsum Generator.