MMO Ipsum Generator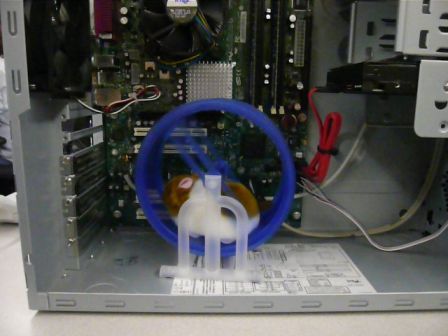 Writer's block's been hitting you hard? Need to fill a new blog with some basic content? Hope this lorem ipsum generator will help. It will produce a couple of paragraphs of MMORPG related, randomly generated filler text. It is based on text collected from my fellow bloggers, all listed in my blogroll. As an added challenge, find your own quote. Enjoy and produce many articles 🙂
Generating 3 paragraphs.

Please consider to include the link to this generator at the bottom of the generated text.
I check the GTN each time I play before I start gaming for realsies, and again before I log for the night. Least time spent in group while leveling: SWTOR and STO - as far as I can recall, none of my capped characters in either game has ever joined a group for any reason. Orcs, trolls, undead, cattle, space squid goats with gazelle legs - are you kidding me? What I enjoyed the most and felt most confirmed in, is the overall feel of the game: the atmosphere, the large scale world, the music and art, and of course the classes and races which I find, for the most part very accomplished and fun to play.
I first discovered Lordaeron as a fledgling warrior, prone to wearing mail and even leather because I knew almost nothing about my class, while questing. Then my enemies are on me like white on rice. Now, there's a very lore-centric reason that Turbine chose to exclude female dwarves, and it's not that they don't exist. One in-game suggestion would be that if you ask a question in General chat, request folks message you the answer and please try to limit spoilers in General chat. The death penalty, or perhaps a better definition is death credit, is based on the amount of rez in the coffers at the beginning of a mission.
Just to remind me that an MMO isn't all sweetness and light, I encountered an Imperial L50 on Tatooine the other day. I also had a pop at the jumping puzzle near the start and boy did it frustrate the bejesus out of me! I I was able to mow down the zombies in Kingsmouth faster with the new, barely any points character than I could with my elder Paladin-deck character. By that, I mean, they've decided to leave and we aren't going to go follow and beg them to reconsider. Growing up in the late 90′s, like a lot of kids, I fell in love with the Final Fantasy series through the brilliantly marketed Final Fantasy VII.
Generated by MMO Ipsum Generator.