MMO Ipsum Generator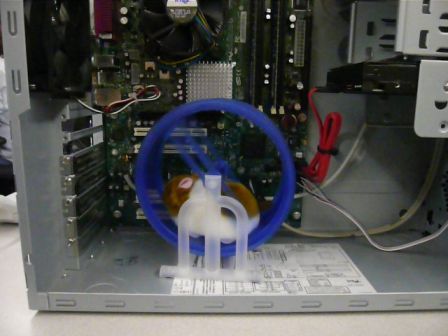 Writer's block's been hitting you hard? Need to fill a new blog with some basic content? Hope this lorem ipsum generator will help. It will produce a couple of paragraphs of MMORPG related, randomly generated filler text. It is based on text collected from my fellow bloggers, all listed in my blogroll. As an added challenge, find your own quote. Enjoy and produce many articles 🙂
Generating 3 paragraphs.

Please consider to include the link to this generator at the bottom of the generated text.
The latest Rift update added a lot of content. Mentoring, Conquest, new Instant Adventures, and Summerfest. Additionally, a guild designed from the outset for WvWvW can focus on specific perks that help in those specific situations, unlike a smaller guild which often has to also suit folks who like some PvE or crafting or whatever. Hard Mode drops a specific tier of gear. Hard Mode flashpoints drop Tionese, Eternity Vault drops Columni, Karagga's Palace drops Rakata, and Explosive Conflict drops Black Hole. The last beta weekend event is gone and, as mentioned above, we still need to wait for one more month.
What I enjoyed the most and felt most confirmed in, is the overall feel of the game: the atmosphere, the large scale world, the music and art, and of course the classes and races which I find, for the most part very accomplished and fun to play. Oh and soon after that, I managed to get Zen Master Archaeologist. Of course, I learned a couple of days before BWE3 that Jennifer Hale is voicing the sylvari female — that's Commander Shepard from the Mass Effect trilogy. In this case, it was a weekend of playing nothing but RIFT. The good thing is that if you decide to unlearn a crafting discipline and pick a new active one, you do not lose the progress you already made in the old one.
This year LOTRO has a brand new festival that falls between the Spring and Summer festivals called the Farmer's Faire. I could hold Draenei Ruins and see across to Blood Elf Tower and freak out the offense. You could apply the same thing to the Mass effect 3 ending as well. First, we notice there are no petite Republic chicks. I'm adding The War Z to my list of highly anticipated games. GW2 will never satisfy you for the rest of your life; you have to move on to other games to rid your soul of the demons. As the Horde offensive progresses, Alliance casualties will be sent back to progressively higher levels – first E/W, then South, then the Courtyard.
Generated by MMO Ipsum Generator.