MMO Ipsum Generator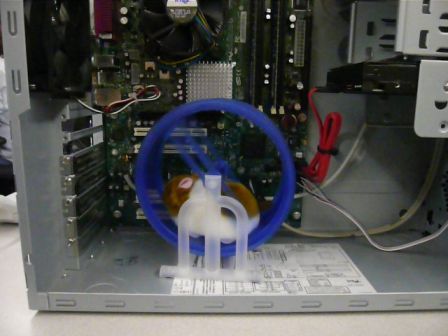 Writer's block's been hitting you hard? Need to fill a new blog with some basic content? Hope this lorem ipsum generator will help. It will produce a couple of paragraphs of MMORPG related, randomly generated filler text. It is based on text collected from my fellow bloggers, all listed in my blogroll. As an added challenge, find your own quote. Enjoy and produce many articles 🙂
Generating 3 paragraphs.

Please consider to include the link to this generator at the bottom of the generated text.
Another great update for MMO fans, this time bringing mounted combat to Lord of the Rings Online. Should be fun. The last beta weekend event is gone and, as mentioned above, we still need to wait for one more month. The death penalty, or perhaps a better definition is death credit, is based on the amount of rez in the coffers at the beginning of a mission. Least time spent in group while leveling: SWTOR and STO - as far as I can recall, none of my capped characters in either game has ever joined a group for any reason.
Oh and soon after that, I managed to get Zen Master Archaeologist. The hunter-type that has great knowledge of nature and wildlife around her. I hope I can fight with animals on my side. SWTOR now has three raids: Eternity Vault, Karagga's Palace, and Explosive Conflict. I really liked the amount of customization that they allow in the creation process. The controls do everything you would expect, even allowing you to touch the characters and enemies you want to perform an action without forcing you to utilize old school menus. The latest Rift update added a lot of content. Mentoring, Conquest, new Instant Adventures, and Summerfest.
For instance, SWTOR has over 200,000 lines of spoken dialogue, as verified by Guinness World Records. I'm adding The War Z to my list of highly anticipated games. I don't care if Frost is the PvP spec du jour. My plan moving forward with the game is probably to play a Norn Guardian, a human Elementalist and a Sylvari Warrior, and we'll see which of those ends up as my main. Once you have picked up the craft from the trainer, the only reason you'll ever have to speak to her again is to buy supplies. This time, ArenaNet decided to finally give us a glimpse on the final two races, Sylvari and Asura.
Generated by MMO Ipsum Generator.