MMO Ipsum Generator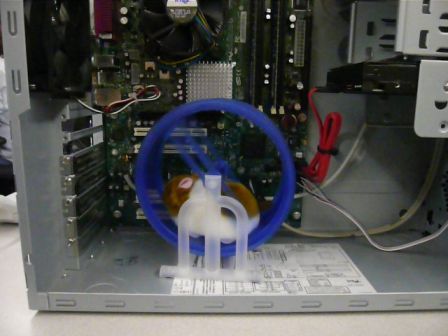 Writer's block's been hitting you hard? Need to fill a new blog with some basic content? Hope this lorem ipsum generator will help. It will produce a couple of paragraphs of MMORPG related, randomly generated filler text. It is based on text collected from my fellow bloggers, all listed in my blogroll. As an added challenge, find your own quote. Enjoy and produce many articles 🙂
Generating 3 paragraphs.

Please consider to include the link to this generator at the bottom of the generated text.
I was pleasantly surprised that the content was not as difficult to complete as I had supposed. I was accused earlier in the week of not knowing what a gold sink is. I first discovered Lordaeron as a fledgling warrior, prone to wearing mail and even leather because I knew almost nothing about my class, while questing. After that bit of shenanigans, Cool and I looked at buying another vendor set for my Shadow spec but I was having a lot of crashing issues as soon as I ported from Org to the Valley. I could hold Draenei Ruins and see across to Blood Elf Tower and freak out the offense.
A Hurricane battlecruiser and Buzzard are on d-scan in C2a, along with a tower, but I see no wrecks and no anomalies. Out of all the tests over the last few months that was the one where, finally, everything came together, coalesced into a feeling of understanding that allowed me to really, truly, enjoy the game. Other than my lack of interest in Guild Wars 2, I suppose I'd be the kind of relatively inactive annual pass player that they might be targeting with this launch window. You see, I was a gamer girl before the term existed and opportunities to play female characters in video games were rare, especially in fantasy/adventure type games.
Writing 700 words on why I liked attunements is pretty useless and overindulgent in the larger picture of things. As my hunter slowly picks her way through the Mines of Moria, I decided it was about time to get my alt on and roll up another character. Oh and soon after that, I managed to get Zen Master Archaeologist. I will cover races and classes in just a moment since those are a bit more important. I've decided to go down the Blades and Pistols route and am going for the Paladin deck as that seems to suit my play-style pretty well.
Generated by MMO Ipsum Generator.