MMO Ipsum Generator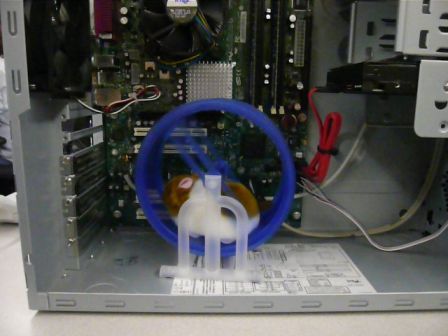 Writer's block's been hitting you hard? Need to fill a new blog with some basic content? Hope this lorem ipsum generator will help. It will produce a couple of paragraphs of MMORPG related, randomly generated filler text. It is based on text collected from my fellow bloggers, all listed in my blogroll. As an added challenge, find your own quote. Enjoy and produce many articles 🙂
Generating 3 paragraphs.

Please consider to include the link to this generator at the bottom of the generated text.
Then my enemies are on me like white on rice. SWTOR now has three raids: Eternity Vault, Karagga's Palace, and Explosive Conflict. I will cover races and classes in just a moment since those are a bit more important. My warlock is the first of the family to start the process of 'Daily Stacking' building up a stack of twenty five daily quests to hand in for XP once the Expansion arrives. When we finally managed to be online at the same time and chat with each other, he asked me one question: "How do you get new skills in this game?"
The first one will come out this December and the second a year after, in 2013. Growing up in the late 90′s, like a lot of kids, I fell in love with the Final Fantasy series through the brilliantly marketed Final Fantasy VII. Once you have picked up the craft from the trainer, the only reason you'll ever have to speak to her again is to buy supplies. GW2 will never satisfy you for the rest of your life; you have to move on to other games to rid your soul of the demons. I've decided to go down the Blades and Pistols route and am going for the Paladin deck as that seems to suit my play-style pretty well.
One in-game suggestion would be that if you ask a question in General chat, request folks message you the answer and please try to limit spoilers in General chat. Draenei have a fairly extant commitment to being Lightsworn children of the Naaru, as well as being universe-wide diaspora. The hunter-type that has great knowledge of nature and wildlife around her. I hope I can fight with animals on my side. Other than my lack of interest in Guild Wars 2, I suppose I'd be the kind of relatively inactive annual pass player that they might be targeting with this launch window.
Generated by MMO Ipsum Generator.