MMO Ipsum Generator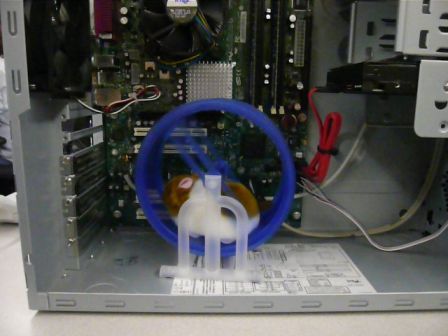 Writer's block's been hitting you hard? Need to fill a new blog with some basic content? Hope this lorem ipsum generator will help. It will produce a couple of paragraphs of MMORPG related, randomly generated filler text. It is based on text collected from my fellow bloggers, all listed in my blogroll. As an added challenge, find your own quote. Enjoy and produce many articles 🙂
Generating 3 paragraphs.

Please consider to include the link to this generator at the bottom of the generated text.
I tried and abandoned Inventor's Outlook in Freeport, Gnomeland Security in Steamfont, the Drednever Crash Site in The Bonemire and Dropship Landing Zone in The Moors of Ykesha. How do heroics feel as a whole? I've thus been scouring the various GW2 fansites for the last week, trying to match up armour types, professions, and races. The latest Rift update added a lot of content. Mentoring, Conquest, new Instant Adventures, and Summerfest. Once you have picked up the craft from the trainer, the only reason you'll ever have to speak to her again is to buy supplies. First, we notice there are no petite Republic chicks.
While it's sometimes tricky to figure out how tough things are, everything here drops QL 10 gear, which is the highest QL I'm aware of. Out of all the tests over the last few months that was the one where, finally, everything came together, coalesced into a feeling of understanding that allowed me to really, truly, enjoy the game. I will cover races and classes in just a moment since those are a bit more important. I was accused earlier in the week of not knowing what a gold sink is. Bards have been my favorite class in MMOs since Dark Age of Camelot.
You could apply the same thing to the Mass effect 3 ending as well. Least time spent in group while leveling: SWTOR and STO - as far as I can recall, none of my capped characters in either game has ever joined a group for any reason. The community could regulate itself by ostrasizing harmful elements such as ninjas, slackers and jerks. Now, there's a very lore-centric reason that Turbine chose to exclude female dwarves, and it's not that they don't exist. Of course, the irony is that while I'll be sporting the Witch Hunter get-up, I don't actually know how much I'll use the deck itself.
Generated by MMO Ipsum Generator.