MMO Ipsum Generator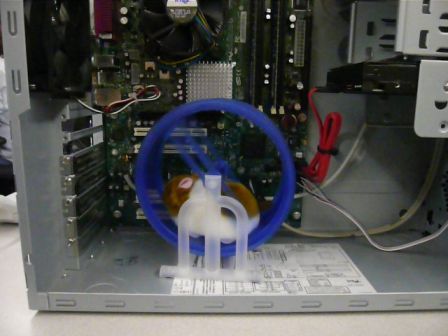 Writer's block's been hitting you hard? Need to fill a new blog with some basic content? Hope this lorem ipsum generator will help. It will produce a couple of paragraphs of MMORPG related, randomly generated filler text. It is based on text collected from my fellow bloggers, all listed in my blogroll. As an added challenge, find your own quote. Enjoy and produce many articles 🙂
Generating 3 paragraphs.

Please consider to include the link to this generator at the bottom of the generated text.
My hope of walking in with 500 carmintium and building huge battle golems was crushed. First, we notice there are no petite Republic chicks. In this case, it was a weekend of playing nothing but RIFT. I was accused earlier in the week of not knowing what a gold sink is. EQ2 players are a tolerably cheerful bunch as MMO players go (raiders excepted) and they do like a party. The setting is the thing with TSW, first, foremost, and absolute. By that, I mean, they've decided to leave and we aren't going to go follow and beg them to reconsider.
I could hold Draenei Ruins and see across to Blood Elf Tower and freak out the offense. I've decided to go down the Blades and Pistols route and am going for the Paladin deck as that seems to suit my play-style pretty well. Most likely this means that you received a fraudulent code from a third-party seller. I've thus been scouring the various GW2 fansites for the last week, trying to match up armour types, professions, and races. After that bit of shenanigans, Cool and I looked at buying another vendor set for my Shadow spec but I was having a lot of crashing issues as soon as I ported from Org to the Valley.
I first discovered Lordaeron as a fledgling warrior, prone to wearing mail and even leather because I knew almost nothing about my class, while questing. Of course, I learned a couple of days before BWE3 that Jennifer Hale is voicing the sylvari female — that's Commander Shepard from the Mass Effect trilogy. Now, there's a very lore-centric reason that Turbine chose to exclude female dwarves, and it's not that they don't exist. And I'm still playing EQ2 here and there and looking forward to Vanguard's f2p move set for some time in August. As the Horde offensive progresses, Alliance casualties will be sent back to progressively higher levels – first E/W, then South, then the Courtyard.
Generated by MMO Ipsum Generator.