MMO Ipsum Generator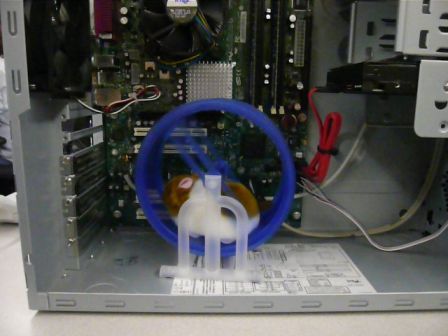 Writer's block's been hitting you hard? Need to fill a new blog with some basic content? Hope this lorem ipsum generator will help. It will produce a couple of paragraphs of MMORPG related, randomly generated filler text. It is based on text collected from my fellow bloggers, all listed in my blogroll. As an added challenge, find your own quote. Enjoy and produce many articles 🙂
Generating 3 paragraphs.

Please consider to include the link to this generator at the bottom of the generated text.
Growing up in the late 90′s, like a lot of kids, I fell in love with the Final Fantasy series through the brilliantly marketed Final Fantasy VII. Over the weekend I managed to finish up the new quests from the Qeynos Rises update, in EQ2. By that, I mean, they've decided to leave and we aren't going to go follow and beg them to reconsider. EQ2 players are a tolerably cheerful bunch as MMO players go (raiders excepted) and they do like a party. The hunter-type that has great knowledge of nature and wildlife around her. I hope I can fight with animals on my side.
You see, I was a gamer girl before the term existed and opportunities to play female characters in video games were rare, especially in fantasy/adventure type games. Oh yeah, just every damn expansion at this point, that's all. In this case, it was a weekend of playing nothing but RIFT. I was able to mow down the zombies in Kingsmouth faster with the new, barely any points character than I could with my elder Paladin-deck character. Additionally, a guild designed from the outset for WvWvW can focus on specific perks that help in those specific situations, unlike a smaller guild which often has to also suit folks who like some PvE or crafting or whatever.
Don't capture the South GY unless you know exactly what you are doing. What I enjoyed the most and felt most confirmed in, is the overall feel of the game: the atmosphere, the large scale world, the music and art, and of course the classes and races which I find, for the most part very accomplished and fun to play. That run, we were going to kill Lich King 25 on Heroic mode. Scanning the home system afresh this time finds a second new signature, this one resolving to be another wormhole. One realm and one economy would make me curl up into the fetal position on my floor, muttering about competition for my flowers.
Generated by MMO Ipsum Generator.