MMO Ipsum Generator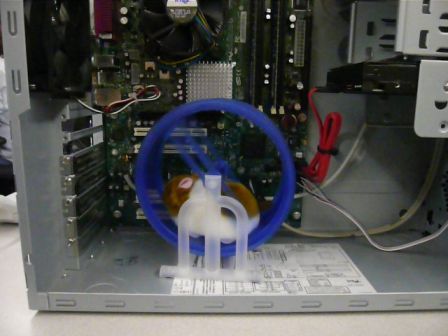 Writer's block's been hitting you hard? Need to fill a new blog with some basic content? Hope this lorem ipsum generator will help. It will produce a couple of paragraphs of MMORPG related, randomly generated filler text. It is based on text collected from my fellow bloggers, all listed in my blogroll. As an added challenge, find your own quote. Enjoy and produce many articles 🙂
Generating 3 paragraphs.

Please consider to include the link to this generator at the bottom of the generated text.
We could consider GW2 and Pandaria's approaches as an attempt to fight the jerkish community, but I actually see them as a way of rose-tinting the community. I'm adding The War Z to my list of highly anticipated games. While it's sometimes tricky to figure out how tough things are, everything here drops QL 10 gear, which is the highest QL I'm aware of. I will cover races and classes in just a moment since those are a bit more important. For instance, SWTOR has over 200,000 lines of spoken dialogue, as verified by Guinness World Records. By that, I mean, they've decided to leave and we aren't going to go follow and beg them to reconsider.
We should just accept the fact that the game will quickly disappoint us and we will look to Blizzard to save us once again. I'm also a Guild Leader though, so I still would love the Idea of guild housing. The first one will come out this December and the second a year after, in 2013. I check the GTN each time I play before I start gaming for realsies, and again before I log for the night. Orcs, trolls, undead, cattle, space squid goats with gazelle legs - are you kidding me? Out of all the tests over the last few months that was the one where, finally, everything came together, coalesced into a feeling of understanding that allowed me to really, truly, enjoy the game.
The community could regulate itself by ostrasizing harmful elements such as ninjas, slackers and jerks. After that bit of shenanigans, Cool and I looked at buying another vendor set for my Shadow spec but I was having a lot of crashing issues as soon as I ported from Org to the Valley. One realm and one economy would make me curl up into the fetal position on my floor, muttering about competition for my flowers. Once you have picked up the craft from the trainer, the only reason you'll ever have to speak to her again is to buy supplies.
Generated by MMO Ipsum Generator.