MMO Ipsum Generator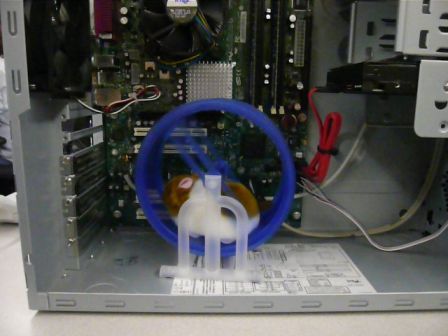 Writer's block's been hitting you hard? Need to fill a new blog with some basic content? Hope this lorem ipsum generator will help. It will produce a couple of paragraphs of MMORPG related, randomly generated filler text. It is based on text collected from my fellow bloggers, all listed in my blogroll. As an added challenge, find your own quote. Enjoy and produce many articles 🙂
Generating 3 paragraphs.

Please consider to include the link to this generator at the bottom of the generated text.
DDO solved the problem by making casters ludicrously more powerful than melee, and seemingly giving every boss a massive unavoidable AoE knockdown in order to punish anyone daring to get into melee range. For instance, SWTOR has over 200,000 lines of spoken dialogue, as verified by Guinness World Records. As my hunter slowly picks her way through the Mines of Moria, I decided it was about time to get my alt on and roll up another character. Out of all the tests over the last few months that was the one where, finally, everything came together, coalesced into a feeling of understanding that allowed me to really, truly, enjoy the game.
Then my enemies are on me like white on rice. I tried and abandoned Inventor's Outlook in Freeport, Gnomeland Security in Steamfont, the Drednever Crash Site in The Bonemire and Dropship Landing Zone in The Moors of Ykesha. While it's sometimes tricky to figure out how tough things are, everything here drops QL 10 gear, which is the highest QL I'm aware of. I will cover races and classes in just a moment since those are a bit more important. Growing up in the late 90′s, like a lot of kids, I fell in love with the Final Fantasy series through the brilliantly marketed Final Fantasy VII.
When we finally managed to be online at the same time and chat with each other, he asked me one question: "How do you get new skills in this game?" We should just accept the fact that the game will quickly disappoint us and we will look to Blizzard to save us once again. Once you have picked up the craft from the trainer, the only reason you'll ever have to speak to her again is to buy supplies. At some point, one of these 'expert analysts' is going to mention that, perhaps, in order to make money in the gaming sector, you might want to try making a good game, right?
Generated by MMO Ipsum Generator.