MMO Ipsum Generator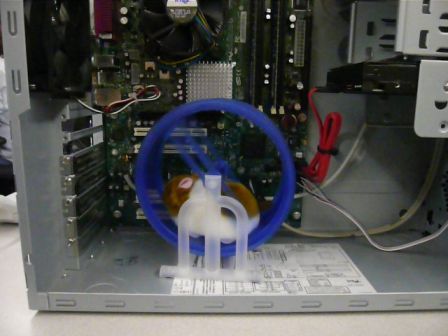 Writer's block's been hitting you hard? Need to fill a new blog with some basic content? Hope this lorem ipsum generator will help. It will produce a couple of paragraphs of MMORPG related, randomly generated filler text. It is based on text collected from my fellow bloggers, all listed in my blogroll. As an added challenge, find your own quote. Enjoy and produce many articles 🙂
Generating 3 paragraphs.

Please consider to include the link to this generator at the bottom of the generated text.
I could hold Draenei Ruins and see across to Blood Elf Tower and freak out the offense. I tried and abandoned Inventor's Outlook in Freeport, Gnomeland Security in Steamfont, the Drednever Crash Site in The Bonemire and Dropship Landing Zone in The Moors of Ykesha. First, we notice there are no petite Republic chicks. My plan moving forward with the game is probably to play a Norn Guardian, a human Elementalist and a Sylvari Warrior, and we'll see which of those ends up as my main. A Hurricane battlecruiser and Buzzard are on d-scan in C2a, along with a tower, but I see no wrecks and no anomalies.
We could consider GW2 and Pandaria's approaches as an attempt to fight the jerkish community, but I actually see them as a way of rose-tinting the community. I've thus been scouring the various GW2 fansites for the last week, trying to match up armour types, professions, and races. Over the weekend I managed to finish up the new quests from the Qeynos Rises update, in EQ2. Draenei have a fairly extant commitment to being Lightsworn children of the Naaru, as well as being universe-wide diaspora. You could apply the same thing to the Mass effect 3 ending as well. I also had a pop at the jumping puzzle near the start and boy did it frustrate the bejesus out of me! I
Qeynos is a bit more welcoming to me lately, always optimistic, while Freeport has a lot of sinister stories. I was able to mow down the zombies in Kingsmouth faster with the new, barely any points character than I could with my elder Paladin-deck character. I check the GTN each time I play before I start gaming for realsies, and again before I log for the night. The first one will come out this December and the second a year after, in 2013. In this case, it was a weekend of playing nothing but RIFT. Once you have picked up the craft from the trainer, the only reason you'll ever have to speak to her again is to buy supplies.
Generated by MMO Ipsum Generator.