MMO Ipsum Generator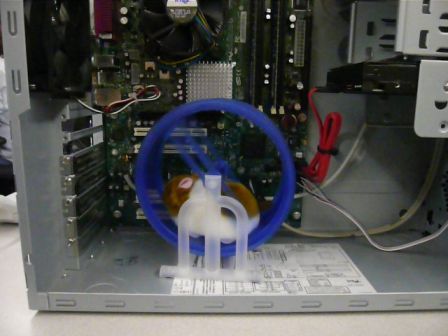 Writer's block's been hitting you hard? Need to fill a new blog with some basic content? Hope this lorem ipsum generator will help. It will produce a couple of paragraphs of MMORPG related, randomly generated filler text. It is based on text collected from my fellow bloggers, all listed in my blogroll. As an added challenge, find your own quote. Enjoy and produce many articles 🙂
Generating 3 paragraphs.

Please consider to include the link to this generator at the bottom of the generated text.
At each newly arrived star system there are a number of things to do. While it's sometimes tricky to figure out how tough things are, everything here drops QL 10 gear, which is the highest QL I'm aware of. First, we notice there are no petite Republic chicks. And I'm still playing EQ2 here and there and looking forward to Vanguard's f2p move set for some time in August. One realm and one economy would make me curl up into the fetal position on my floor, muttering about competition for my flowers. This time, ArenaNet decided to finally give us a glimpse on the final two races, Sylvari and Asura.
This year LOTRO has a brand new festival that falls between the Spring and Summer festivals called the Farmer's Faire. Now, there's a very lore-centric reason that Turbine chose to exclude female dwarves, and it's not that they don't exist. I don't care if Frost is the PvP spec du jour. EQ2 players are a tolerably cheerful bunch as MMO players go (raiders excepted) and they do like a party. Over the weekend I managed to finish up the new quests from the Qeynos Rises update, in EQ2. By that, I mean, they've decided to leave and we aren't going to go follow and beg them to reconsider.
I check the GTN each time I play before I start gaming for realsies, and again before I log for the night. Newer and shinier isn't going to make you feel the nostalgia you crave when pondering the games of your past. I tried and abandoned Inventor's Outlook in Freeport, Gnomeland Security in Steamfont, the Drednever Crash Site in The Bonemire and Dropship Landing Zone in The Moors of Ykesha. Least time spent in group while leveling: SWTOR and STO - as far as I can recall, none of my capped characters in either game has ever joined a group for any reason.
Generated by MMO Ipsum Generator.