MMO Ipsum Generator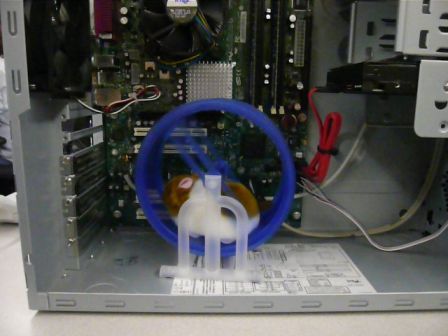 Writer's block's been hitting you hard? Need to fill a new blog with some basic content? Hope this lorem ipsum generator will help. It will produce a couple of paragraphs of MMORPG related, randomly generated filler text. It is based on text collected from my fellow bloggers, all listed in my blogroll. As an added challenge, find your own quote. Enjoy and produce many articles 🙂
Generating 3 paragraphs.

Please consider to include the link to this generator at the bottom of the generated text.
I don't care if Frost is the PvP spec du jour. It struck me the other day, that the idea of not getting her to the new level cap just feels…wrong. For instance, SWTOR has over 200,000 lines of spoken dialogue, as verified by Guinness World Records. I could hold Draenei Ruins and see across to Blood Elf Tower and freak out the offense. GW2 will never satisfy you for the rest of your life; you have to move on to other games to rid your soul of the demons. At each newly arrived star system there are a number of things to do.
We could consider GW2 and Pandaria's approaches as an attempt to fight the jerkish community, but I actually see them as a way of rose-tinting the community. Hard Mode drops a specific tier of gear. Hard Mode flashpoints drop Tionese, Eternity Vault drops Columni, Karagga's Palace drops Rakata, and Explosive Conflict drops Black Hole. Out of all the tests over the last few months that was the one where, finally, everything came together, coalesced into a feeling of understanding that allowed me to really, truly, enjoy the game. My warlock is the first of the family to start the process of 'Daily Stacking' building up a stack of twenty five daily quests to hand in for XP once the Expansion arrives.
That feeling will pass, but then I'll say in all honesty that I don't know what other MMO I'd likely play any time soon, after GW2....what is there, anyway? I really liked the amount of customization that they allow in the creation process. The setting is the thing with TSW, first, foremost, and absolute. SWTOR now has three raids: Eternity Vault, Karagga's Palace, and Explosive Conflict. Oh and soon after that, I managed to get Zen Master Archaeologist. As my hunter slowly picks her way through the Mines of Moria, I decided it was about time to get my alt on and roll up another character.
Generated by MMO Ipsum Generator.