MMO Ipsum Generator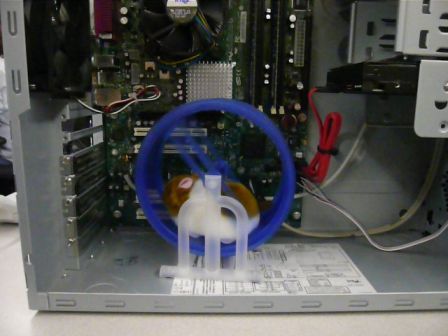 Writer's block's been hitting you hard? Need to fill a new blog with some basic content? Hope this lorem ipsum generator will help. It will produce a couple of paragraphs of MMORPG related, randomly generated filler text. It is based on text collected from my fellow bloggers, all listed in my blogroll. As an added challenge, find your own quote. Enjoy and produce many articles 🙂
Generating 3 paragraphs.

Please consider to include the link to this generator at the bottom of the generated text.
Growing up in the late 90′s, like a lot of kids, I fell in love with the Final Fantasy series through the brilliantly marketed Final Fantasy VII. When we finally managed to be online at the same time and chat with each other, he asked me one question: "How do you get new skills in this game?" That meant ditching my Sentinel soul, scaling back on my Shaman talents, and weaving in a very strong dose of Justicar. Then there's the hitching, stuttering, and framerate issues he experiences that make him so frustrated that our time spent playing slowly becomes more of a burden than pleasure.
My hope of walking in with 500 carmintium and building huge battle golems was crushed. DDO solved the problem by making casters ludicrously more powerful than melee, and seemingly giving every boss a massive unavoidable AoE knockdown in order to punish anyone daring to get into melee range. I'm adding The War Z to my list of highly anticipated games. Newer and shinier isn't going to make you feel the nostalgia you crave when pondering the games of your past. I was accused earlier in the week of not knowing what a gold sink is. Orcs, trolls, undead, cattle, space squid goats with gazelle legs - are you kidding me?
Hard Mode drops a specific tier of gear. Hard Mode flashpoints drop Tionese, Eternity Vault drops Columni, Karagga's Palace drops Rakata, and Explosive Conflict drops Black Hole. The latest Rift update added a lot of content. Mentoring, Conquest, new Instant Adventures, and Summerfest. The setting is the thing with TSW, first, foremost, and absolute. I really liked the amount of customization that they allow in the creation process. For instance, SWTOR has over 200,000 lines of spoken dialogue, as verified by Guinness World Records. My warlock is the first of the family to start the process of 'Daily Stacking' building up a stack of twenty five daily quests to hand in for XP once the Expansion arrives.
Generated by MMO Ipsum Generator.