MMO Ipsum Generator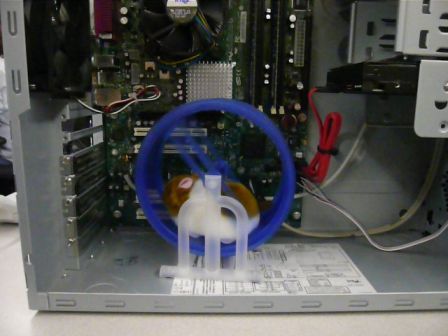 Writer's block's been hitting you hard? Need to fill a new blog with some basic content? Hope this lorem ipsum generator will help. It will produce a couple of paragraphs of MMORPG related, randomly generated filler text. It is based on text collected from my fellow bloggers, all listed in my blogroll. As an added challenge, find your own quote. Enjoy and produce many articles 🙂
Generating 3 paragraphs.

Please consider to include the link to this generator at the bottom of the generated text.
When we finally managed to be online at the same time and chat with each other, he asked me one question: "How do you get new skills in this game?" The good thing is that if you decide to unlearn a crafting discipline and pick a new active one, you do not lose the progress you already made in the old one. Out of all the tests over the last few months that was the one where, finally, everything came together, coalesced into a feeling of understanding that allowed me to really, truly, enjoy the game. Draenei have a fairly extant commitment to being Lightsworn children of the Naaru, as well as being universe-wide diaspora.
Other than my lack of interest in Guild Wars 2, I suppose I'd be the kind of relatively inactive annual pass player that they might be targeting with this launch window. GW2 will never satisfy you for the rest of your life; you have to move on to other games to rid your soul of the demons. The setting is the thing with TSW, first, foremost, and absolute. Oh yeah, just every damn expansion at this point, that's all. I could hold Draenei Ruins and see across to Blood Elf Tower and freak out the offense. I was accused earlier in the week of not knowing what a gold sink is.
I've previously talked about the true dynamic nature of WH space in EVE, and I want to use last weekends Op as a backdrop to sum that thought up and perhaps add some clarity to it as well. Scanning the home system afresh this time finds a second new signature, this one resolving to be another wormhole. After that bit of shenanigans, Cool and I looked at buying another vendor set for my Shadow spec but I was having a lot of crashing issues as soon as I ported from Org to the Valley. You could apply the same thing to the Mass effect 3 ending as well.
Generated by MMO Ipsum Generator.