MMO Ipsum Generator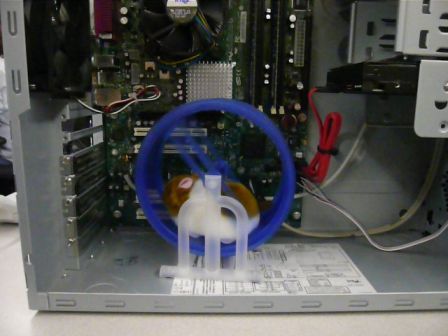 Writer's block's been hitting you hard? Need to fill a new blog with some basic content? Hope this lorem ipsum generator will help. It will produce a couple of paragraphs of MMORPG related, randomly generated filler text. It is based on text collected from my fellow bloggers, all listed in my blogroll. As an added challenge, find your own quote. Enjoy and produce many articles 🙂
Generating 3 paragraphs.

Please consider to include the link to this generator at the bottom of the generated text.
I've decided to go down the Blades and Pistols route and am going for the Paladin deck as that seems to suit my play-style pretty well. This time, ArenaNet decided to finally give us a glimpse on the final two races, Sylvari and Asura. Growing up in the late 90′s, like a lot of kids, I fell in love with the Final Fantasy series through the brilliantly marketed Final Fantasy VII. The hunter-type that has great knowledge of nature and wildlife around her. I hope I can fight with animals on my side. You see, I was a gamer girl before the term existed and opportunities to play female characters in video games were rare, especially in fantasy/adventure type games.
I really liked the amount of customization that they allow in the creation process. The good thing is that if you decide to unlearn a crafting discipline and pick a new active one, you do not lose the progress you already made in the old one. The first one will come out this December and the second a year after, in 2013. That run, we were going to kill Lich King 25 on Heroic mode. Then there's the hitching, stuttering, and framerate issues he experiences that make him so frustrated that our time spent playing slowly becomes more of a burden than pleasure.
What I enjoyed the most and felt most confirmed in, is the overall feel of the game: the atmosphere, the large scale world, the music and art, and of course the classes and races which I find, for the most part very accomplished and fun to play. In this case, it was a weekend of playing nothing but RIFT. Once you have picked up the craft from the trainer, the only reason you'll ever have to speak to her again is to buy supplies. As my hunter slowly picks her way through the Mines of Moria, I decided it was about time to get my alt on and roll up another character.
Generated by MMO Ipsum Generator.